A team of dedicated
developers
At Adware, we develop and deliver top-notch mobile apps and software for global businesses.
GET A QUOTE
We have the expertise to fulfil your great expectations.
Adware Technologies is a trusted team of passionate, creative, enthusiastic, experienced and result oriented professionals, aimed to deliver high quality cutting-edge web development and mobile development services to fulfill the goals and objectives of our clients.
Know More
Know More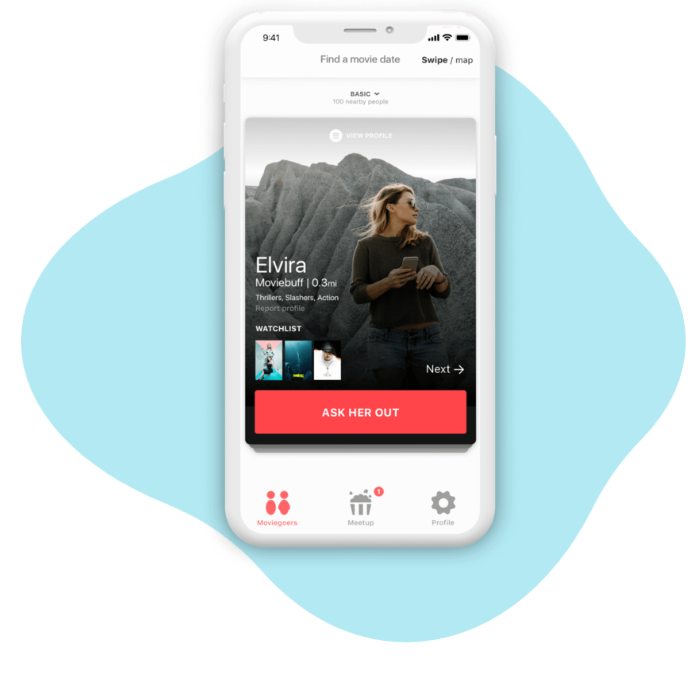 Cinemeet is a mobile application that helps people go on a date at the movies. The application enables its users to ask people out and receive invitations from other moviegoers.
View this Project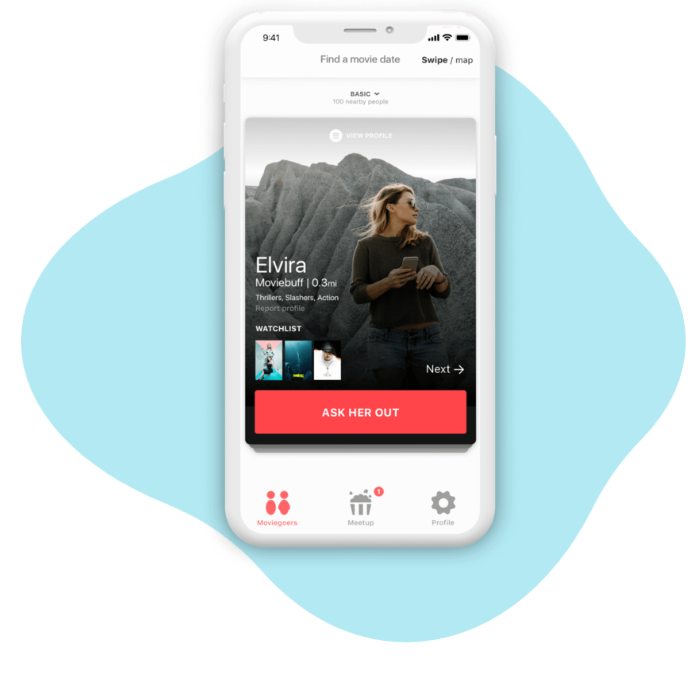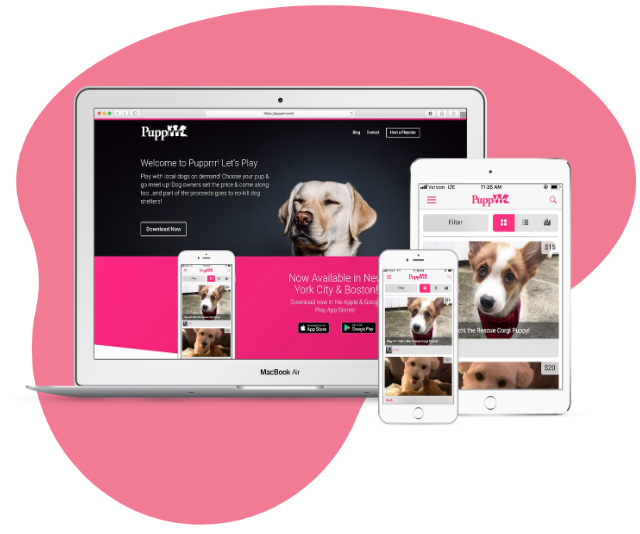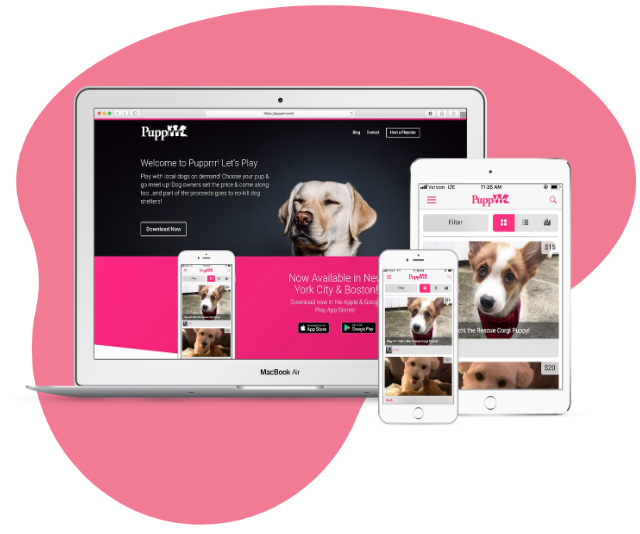 Pupprrr is a peer2peer marketplace to help people find, book, and pay for a 15 minute playdate with a local dog. we have built APIs for their mobile application and integrated new features to their web app.
View case study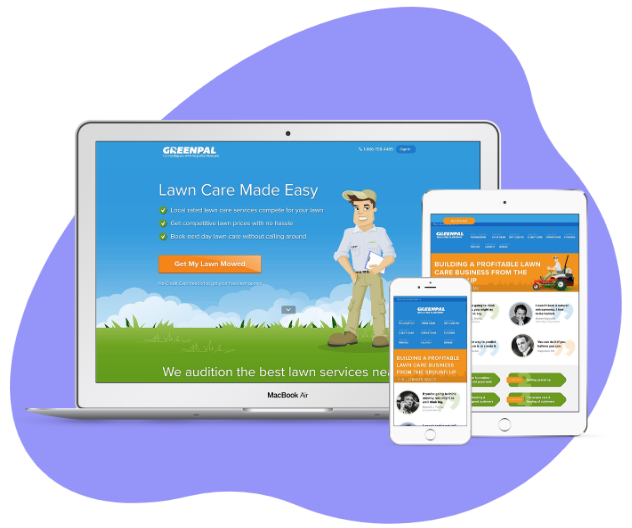 GreenPal is service marketplace to help people to connects with lawn mowers to get their lawn mowed. We rebuild greenpal in React.js, changed mowers booking flow and built several guides for homeowners.
View case study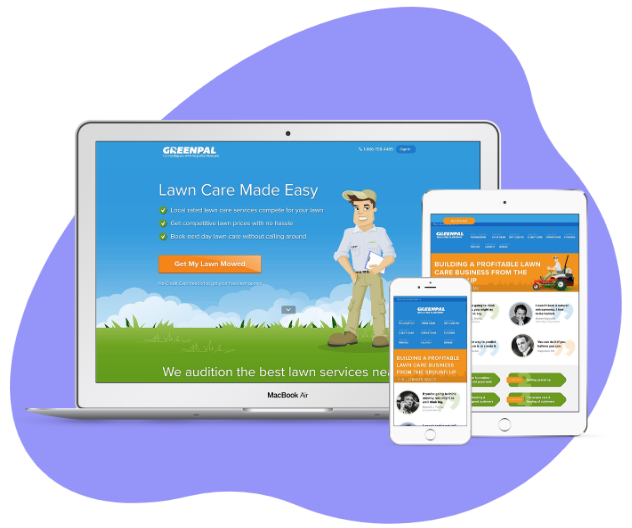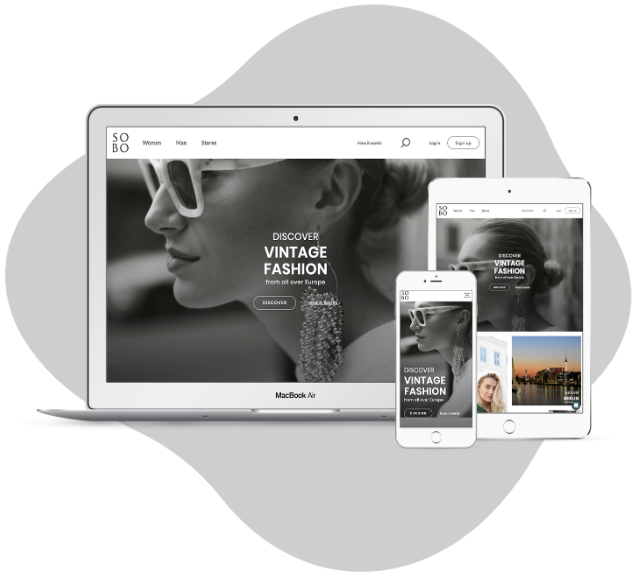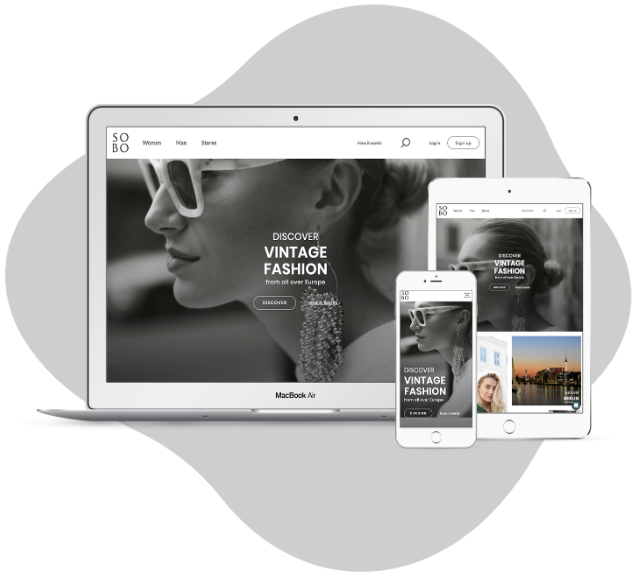 SoBo Community is a p2p marketplace that offers online shopping district with independent vintage fashion stores showcasing unique items.
View case study